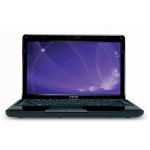 Computer One offers a great selection of Toshiba laptops for casual to business and gamer use. All our laptops come with Windows 7 out of the box. When you buy from us, we'll even make sure your new laptop is fully updated, and remove the junk/trial software from your machine; if Norton is purchased as well, we'll install it and update for you. Our goal is that when you get home, you can take it out of the box, an begin to use it immediately, without wasting time downloading updates, and being bogged down by trial software expiration pop ups.
If there's something you want specifically, and we don't have it, we'll specially order one for you, and normally receive it in 3-4 business days.  No one should have to settle for a laptop that's close to what they need.
We're also an authorized Toshiba repair facility, so it's nice to know that the people who sold you your laptop, are also the ones who can service it. We do all our service work in house, no shipping*, and our technicians repair it here. It's just nice to know that if your laptop were to ever break down, we can have it back to you in a couple days at the worst, rather than ship it off for 2-3 weeks.
Take a look at how well Toshiba laptops compare to the rest: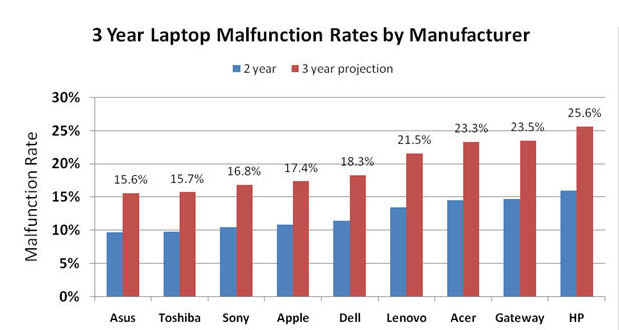 *excluding Satellite models marked as "depot only"