Computer One has made a solid reputation for fast and accurate repair work for PCs, laptops and servers alike. We throughly test and diagnose the issue and then proceed with a fast repair. We make sure to get it right the first time so you can get back to work.
Our technicians can work on your machine at our location, or at your home/business.  All of our technicians are knowledgeable and have years of computer troubleshooting experience. We make sure that our technicians are the best, and we only accept the best so you know that the job is done right, and is done in a reliable fashion; no one does computer repair better than Computer One.
Our services include: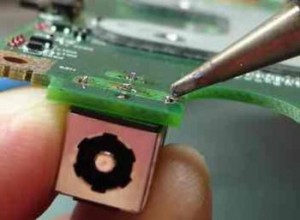 Hardware Installation and Troubleshooting
Soldering of broken components
Software Troubleshooting
Virus Removal
Software Installation
PC Diagnosing
PC Upgrades
Data Recovery
Laptop Screen Replacement
Motherboard installations
Spare power adapters
Soldering of components such as AC plugins
Hardware Replacement and Installations
And So Much More!